Celebrity Profile – Justin Timberlake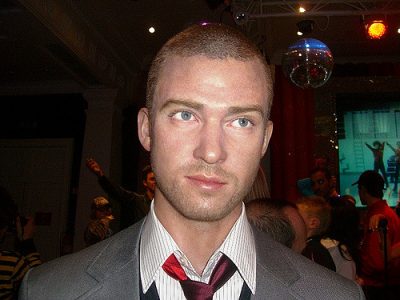 Born: 1981
Profession: Singer, Song Writer, Actor
Significant Work: The All New Mickey Mouse Club, Member of NSYNC and Nine Grammy Awards and four Emmy Awards.
Disability: ADD and OCD
In a interview in 2008 Justin Timberlake revealed he has Attention Deficit Disorder and Obsessive Compulsive Disorder.  He was quoted as saying "I have OCD mixed with ADD. You try living with that."
One of the ways his OCD manifests itself is in the need to have things line up correctly, he will only allow certain foods in his refrigerator.