How useful is your Blue Badge in York?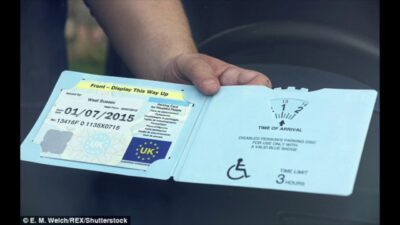 York City Council have decided to go ahead with plans to stop access for Blue Badge Holders to pedestrianised areas through the day even though it has stirred up a lot of controversy.
The council expanded York's city centre pedestrian zone and hours at the start of the pandemic before which Blue badge holders were allowed to drive in certain pedestrianised streets, the council banned access during the day, allowing bollards and barriers to be installed and is now planning to make a traffic regulation order to make this permanent.
There has been a call for extra measures including shuttle services, improved shop mobility schemes which offer mobility scooters and wheelchairs, and improved access routes to priority car parks with blue badge spaces.  Surely these plans should be put in place before implementing the ban?
I'm wondering whether they are thinking people could use those wheelchairs or scooters instead of parking closer? And while I understand that some people would be happy to do this, I also feel that they are taking away peoples' choice – A choice to use a wheelchair is something that people could find very difficult.
Although people are glad of the extra parking bays proposed, people are also concerned about their ability to socialise, make appointments or just be able to park outside the post office as they have previously done, taking away people's independence. Where some people with visual impairments are saying they now feel safer others are feeling like it's a step back in equality.  Its hard to adopt a "one size fits all" in any scheme but to make people feel left out and segregated is surely something that should be recognised and resolved?
The next step is for the council will to advertise plans to change the city centre traffic regulation order to remove the exemption for blue badge holders to access the pedestrianised zone during pedestrian hours.  It will also advertise plans to create new blue badge parking bays in areas on the outskirts of the pedestrian zone.
Residents will be able to have their say on the proposals once they are advertised.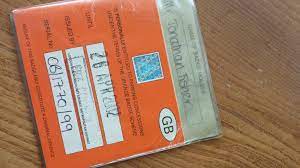 What are your feelings on this? Is it something that could go ahead and then other councils could follow suit? What if it was to happen in your town centre?  With businesses crying out for people to shop local and support town centres are they now at risk of loosing the purple pound?
Get in touch with us sharing your thoughts on this, also get in touch if you have a story or news item you would like us to cover.
Thanks for reading
Gemma