Taxi Anyone?
I was pleased to have met with Lee Morgan and Mathew Dando from RCT Taxi Licensing to discuss accessible taxi provision in Rhondda Cynon Taff, specifically the Cynon Valley. Wheelchair accessible transport has long been difficult in the Cynon Valley and it was great to find out that more companies are following in the footsteps of companies like A2B Taxis

in offering an accessible taxi service.
If you are having difficulty in accessing taxis please feel free to contact us and we can pass contact details for accessible taxi companies on to you. If you have stories about transport difficulties please get in contact and we'll try and help where possible.
Also, if you are an accessible taxi provider and you'd like to work with Accessible News or you'd like to make us aware of your services please feel free to get in touch.
To get in touch visit our Contact Page.
Thanks for reading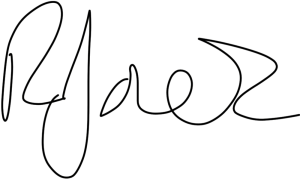 Richard Jones
Founder